2023 Duchesne County Custom Car Show
Pre-Registration comes with a free shirt and goodie bag.  Sponsor choice plaques and custom made trophies will be awarded.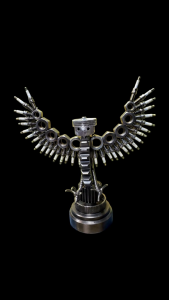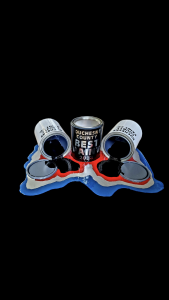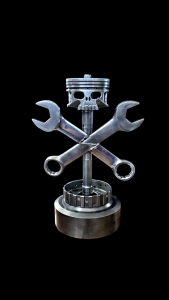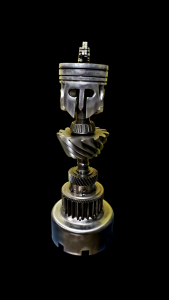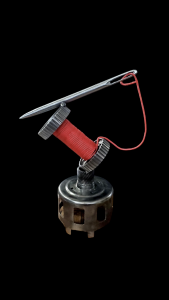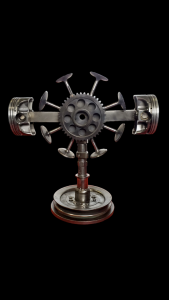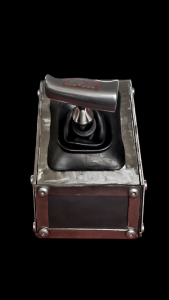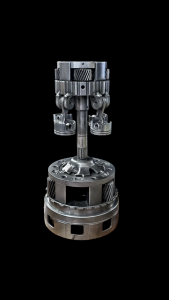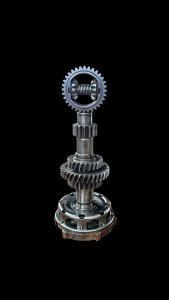 Saturday, August 12

9:00 am - 3:00 pm

Park by Fairgrounds

$15.00 Pre-Register $20.00 Day of Show
Details
Register
Waiver
Rules
Fun for the whole family.
Kids Hot Wheels drag race and games with trophies and cash.
Come enjoy the car show and fair.
$15.00 Pre Register before Aug 5th and get a free shirt and goodie bag.
$20.00 Registration Day of Show and shirts will be $15.00
To register click on the register now button or you can contact
Rick at 435-823-2105 Or Doug at 801-651-4853
Register Now
Be respectful to all participants and spectators.
No dogs in the park
Keep kids from touching and climbing on cars.
Proud Sponsors of the Duchesne County Fair Car Show 2023
Central Machine
Gateway Sinclair