Petting Zoo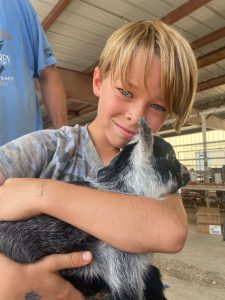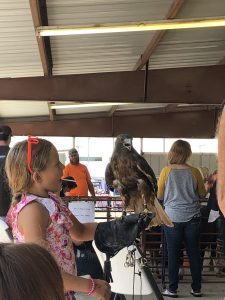 Come pet the animals and get your picture taken with fun critters.  Free tickets when you sign the waiver.

Saturday, August 12

10:00 am - 2:00 pm

Barn

FREE
Details
Tickets
Waiver
Rules
To attend the event please bring your ticket
Participants under 18 must have a signed parent permission form.   See waiver tab.