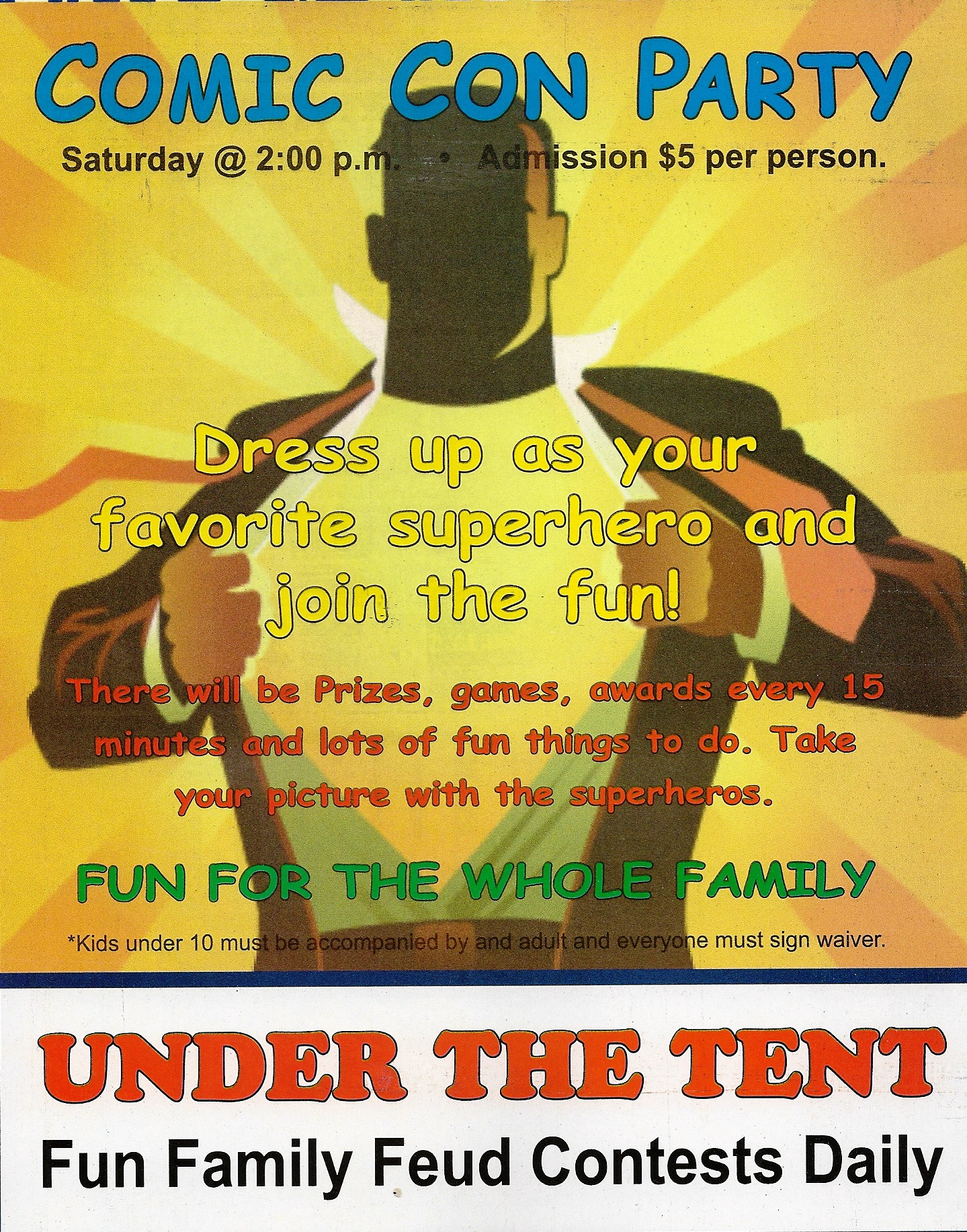 Annual Senior Citizen's Dutch Oven Dinner
DATE:  AUGUST 10TH
TIME:  5:00PM
PLACE:  WALLACE PARK
(UNDER THE PAVILION ON MAIN ST IN DUCHESNE)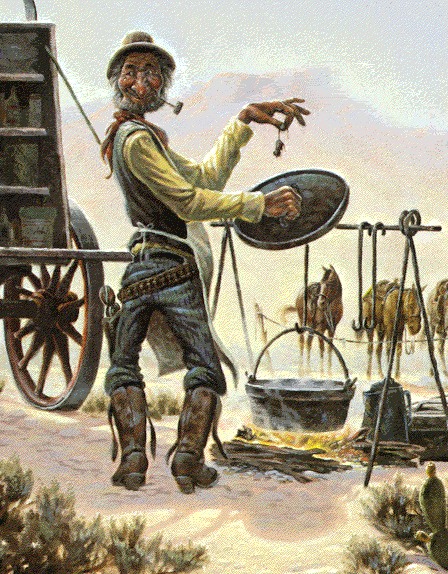 To all SENIOR CITIZENS the fair is just around the corner so that means it's time for the SENIOR CITIZENS Annual Dutch Oven Dinner at Wallace Park in Duchesne please call or text Bonnie Nielsen at 801-450-4387 or 435-738-0176.  We need a head count so we can have enough food for everyone.  
If you bring a guest that is not a senior the plates will be $6 per person (for a non Senior).  
Please make your reservation ASAP and please include your guests if you're bringing one.
THANKS EVERYONE…..