Welcome to the Duchesne County Fair
August 8 – 13, 2016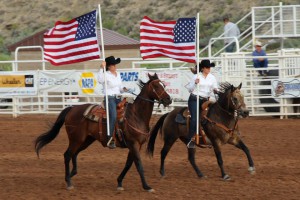 We are celebrating 100 years of tradition and fun in a place we call home! There is a great line-up of entertainment, activities and events.  Celebrate the good times, come on.  Bring the whole family down for the best week of your life!

---
Duchesne County Waiver Forms:
These are all of the release forms for the Duchesne County Fair.  Please make sure you use the correct one!
---
City Spotlight:
We will be spotlighting a city each night of the fair:
Monday – Myton City
Tuesday – Roosevelt City
Wednesday – Tabiona Town
Thursday – Duchesne City
Friday – Altamont City
Saturday – Duchesne County
---
Sponsors